Reference:
NUAGE
PAIR OF DESIGN, ELEGANT AND MODERN CUSHIONS
Their graphic design with this mirror construction, the choice of chic and elegant materials, make this pair of cushions an element that enhances all sofas and brings an original touch to your interior decoration. Classic with their subtle range of old blue tones, they are organized around a captivating and hypnotic golden triangle for a very high-end touch.
Front
antique blue linen, blue silk, cotton velvet and gold lamé.
Back
Bistre cotton ottoman and the Maison Popineau signature: 2 leather tabs with golden grommets and grosgrain ribbon.
Useful informations
2 Cushions with feather filling - Made in FranceRemovable cover - Dry clean
You might also like
Browse the collection of our related products.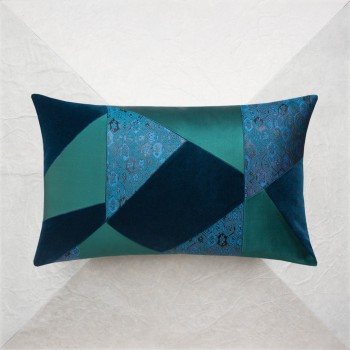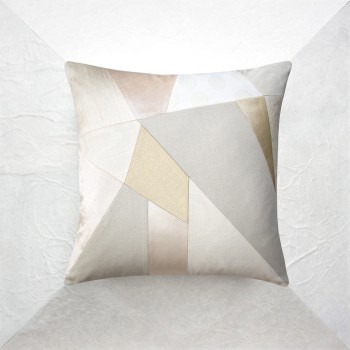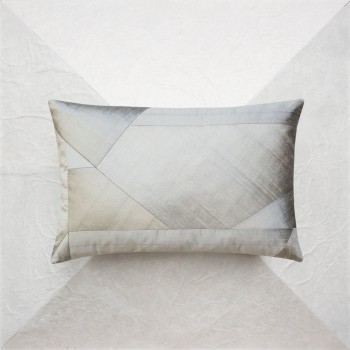 YOU WILL LIKE ALSO
Browse the collection of our category products.