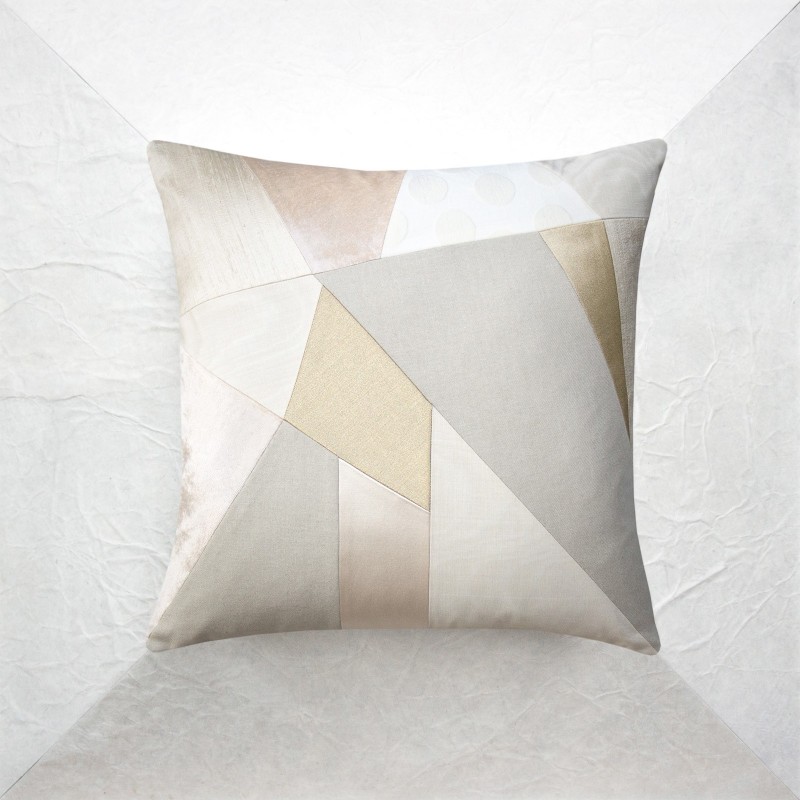 HERITAGE
EXCEPTIONAL CUSHIONS FOR LOVERS OF CONTEMPORARY DESIGN
Heritage is the new collection of designer cushions from Maison Popineau
Symbol of the House's know-how: fabric scraps recycled and reassembled to design unique cushions. Manufacturing is as always 100% French.
Heritage is a Collection of exceptional cushions made from rare and precious materials, which have stood the test of time to tell us part of their story and which come back to life through a new, more contemporary incarnation...a frame that wears naturally, a color that acquires a patina, a slight defect that persists and becomes a trait of character….Each piece collected, generally offcuts from end of stock, is optimized for maximum recovery.
A successful collection that offers exceptional decorative cushions for demanding connoisseurs.