Reference:
MACARON
Preciuos and original cushion
This model takes its originality from the old silk velvet and vintage fabric assembled in a geometric pattern with an incisive design. Its color unity, its lines make this unique cushion a central element of interior design, whether it is installed alone in the center of the sofa or combined with one of the other models in the Heritage collection.
Front
Antique chocolate silk velvet, vintage moire and gold embroidery.
Back
Black silk canvas, zip covered with a black grosgrain and leather patch and rivet.
Useful informations
Cushion with feather filling - Made in FranceRemovable cover - Dry clean
You might also like
Browse the collection of our related products.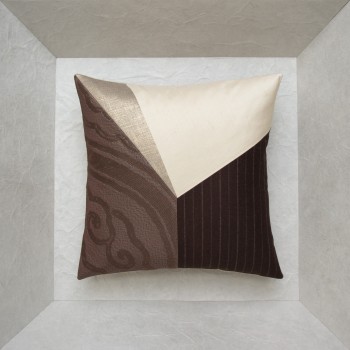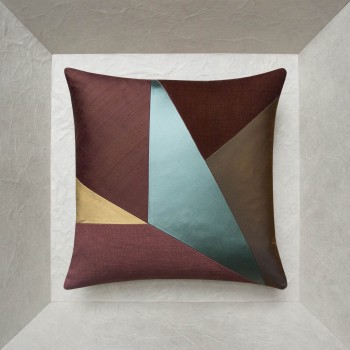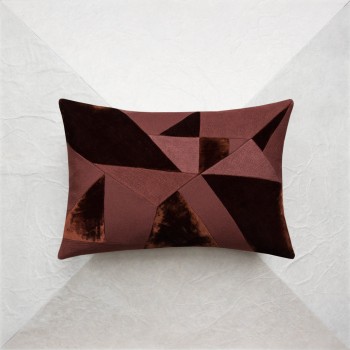 YOU WILL LIKE ALSO
Browse the collection of our category products.