Reference:
SMALL IVOIRE
The silk doupion brings a natural side to this model. Its ivory color will illuminate your interior. With its geometric design and subtle play of shadows, it definitely acquires the status of a unique piece. An easy piece to match with the other models in our collections.
Front
Bright ivory silk rump.
Back
Ivory in black linen and silk canvas.Invisible zip at the bottom of the cushion. Leather patch and silver rivet.
Useful informations
Format 30 x 45 cm Cushion with feather filling - Made in FranceRemovable cover - Dry clean
You might also like
Browse the collection of our related products.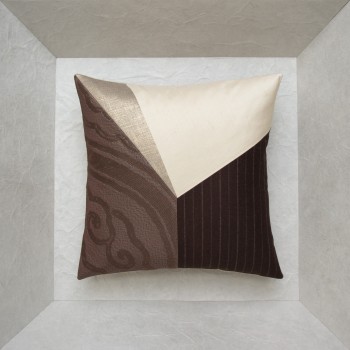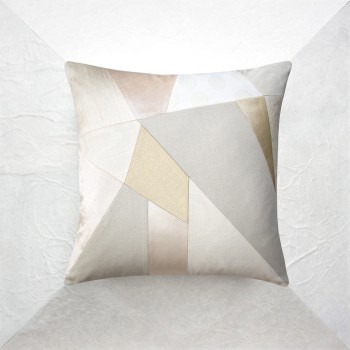 YOU WILL LIKE ALSO
Browse the collection of our category products.