Reference: MP/ECREVISSE
ECREVISSE
SQUARE DESIGN CUSHION
Crayfish red gives a flamboyant style that will brighten up your entire interior. The washed jute canvas brings a natural side to this model. With its geometric design, its handmade fringed edge and its big size in 45 x 45, it definitely acquires the status of a unique piece.
Front
Total look in old washed hessian, fringes made by hand in the fabric.
Back
Plain back in the same crayfish red hessian.Vintage buttons and handmade buttonholes
Useful informations
Format 45 x 45 cm Cushion with feather filling - Made in FranceRemovable cover - Dry clean
You might also like
Browse the collection of our related products.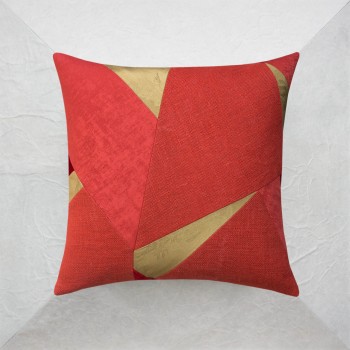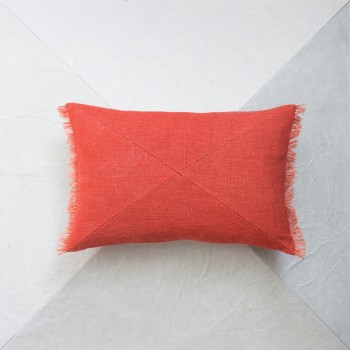 YOU WILL LIKE ALSO
Browse the collection of our category products.